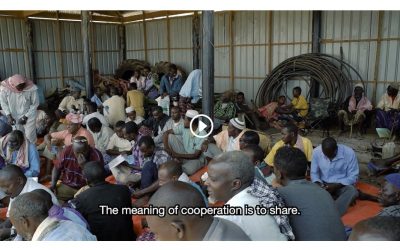 Agricultural cooperatives play an important role in enhancing food security and creating sustainable employment for youth, women and marginalized small-scale farmers. Small and medium scale farmers gain tangible benefits from agricultural cooperatives that lead to food security…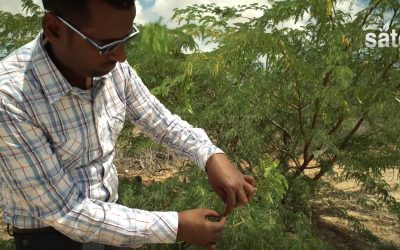 Prosopis juliflora (Sw.) is a shrub native to Mexico, South America and the Caribbean. It
is fast growing nitrogen-fixing and tolerant to arid conditions and saline soils. It's known
to hold the record for depth of penetration by roots.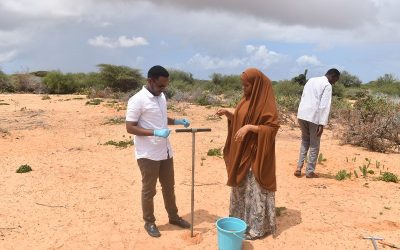 Soil is the natural medium for plant growth and development. Assessing soil types and their quality are the essential part for the agriculture productivity. Somalia has different soil types ranging from sandy, silt and clay. The clay soils are known to have more...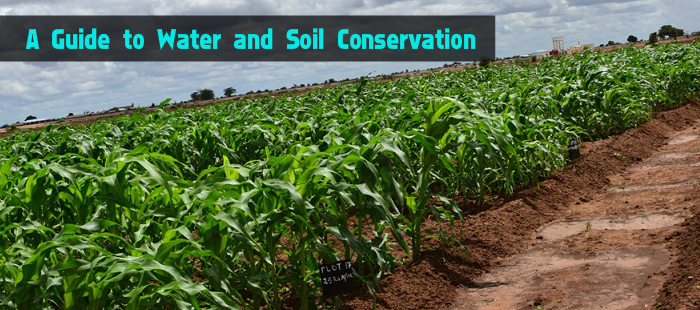 The over-exploitation of the natural resources and the application of inadequate practices for the management and conservation of soils and water have led to low food production, food insecurity and low household incomes in many sub-Saharan countries. As the natural resources…  Read more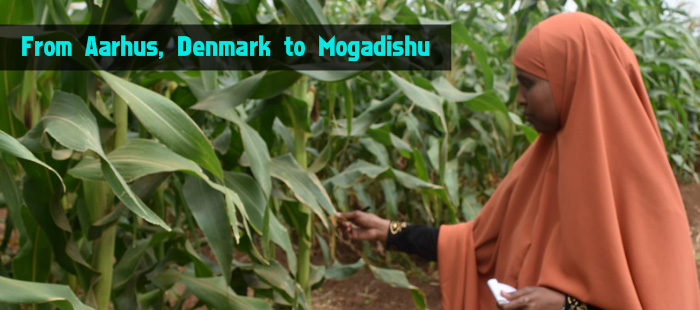 My name is Faiza Mohamed, Agriculture student from the Buisness Academy of Aarhus, Denmark. I am currently doing 8 weeks, internship with Somali Agriculture Technical Group (SATG). The reason why I have chosen SATG is that, SATG is a homebased… Read more
To strive for peace and prosperity through sustainable agricultural development
Somali Agricultural Technical Group is a registered non-profit association of Somali professionals and friends of the country dedicated to assisting in the reconstruction of Somalia and its agricultural heritage… Read more