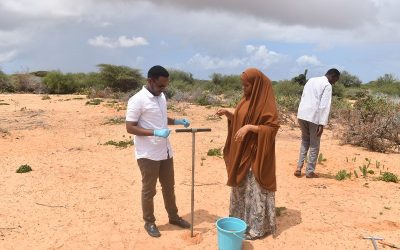 Soil is the natural medium for plant growth and development. Assessing soil types and their quality are the essential part for the agriculture productivity. Somalia has different soil types ranging from sandy, silt and clay. The clay soils are known to have more...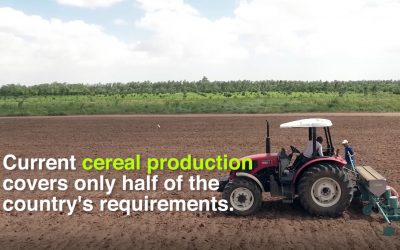 Agricultural mechanization implies the use of various power sources and improved farm tools and equipment in order to enhance the overall productivity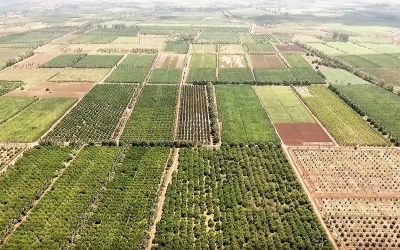 The documentary film SILSILAD highlights PIMS, also known as Promoting Inclusive Markets in Somalia. It is a project centered on promoting effective networks between Somali farmers and processors. Between the two actors, the project is currently overseeing a...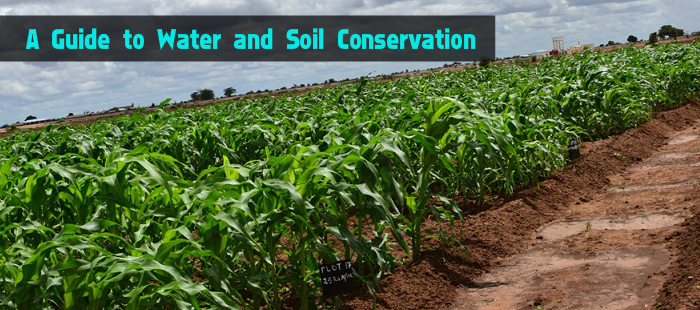 The over-exploitation of the natural resources and the application of inadequate practices for the management and conservation of soils and water have led to low food production, food insecurity and low household incomes in many sub-Saharan countries. As the natural resources…  Read more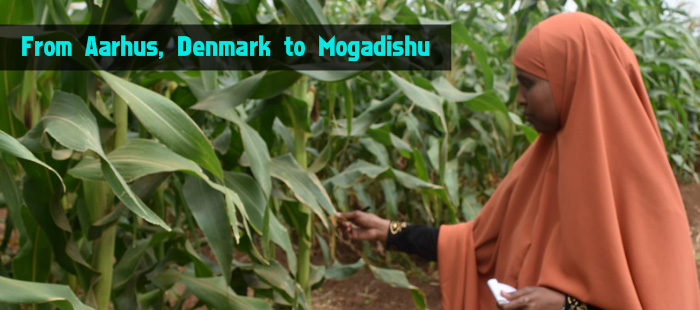 My name is Faiza Mohamed, Agriculture student from the Buisness Academy of Aarhus, Denmark. I am currently doing 8 weeks, internship with Somali Agriculture Technical Group (SATG). The reason why I have chosen SATG is that, SATG is a homebased… Read more
To strive for peace and prosperity through sustainable agricultural development
Somali Agricultural Technical Group is a registered non-profit association of Somali professionals and friends of the country dedicated to assisting in the reconstruction of Somalia and its agricultural heritage… Read more