Category: Articles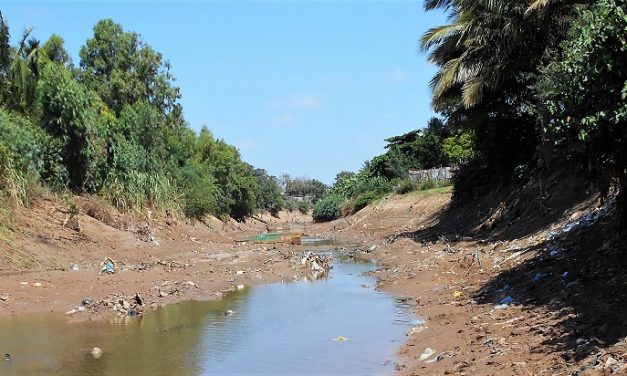 Agricultural cooperatives play an important role in enhancing food security and creating sustainable employment for youth, women and marginalized small-scale farmers. Small and medium scale farmers gain tangible benefits from agricultural cooperatives that lead to food security…
Read More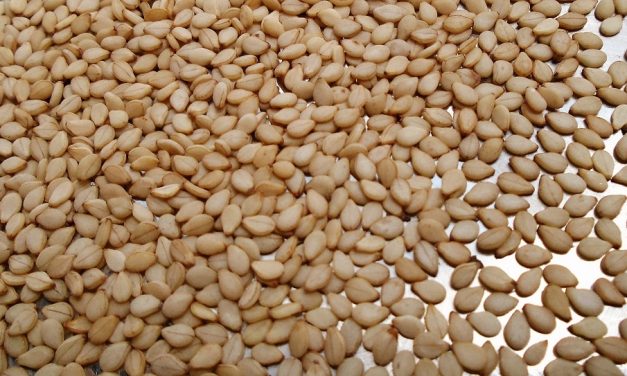 Purifying Somali Sesame Seeds Somali sesame crops are traditionally cultivated in the flood...
Read More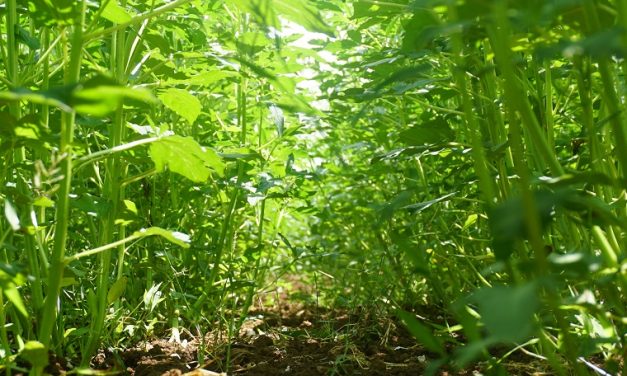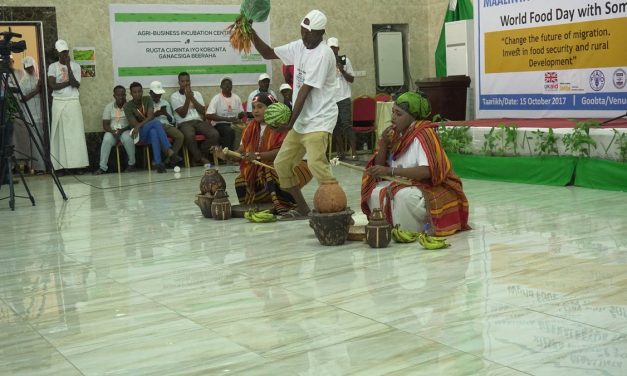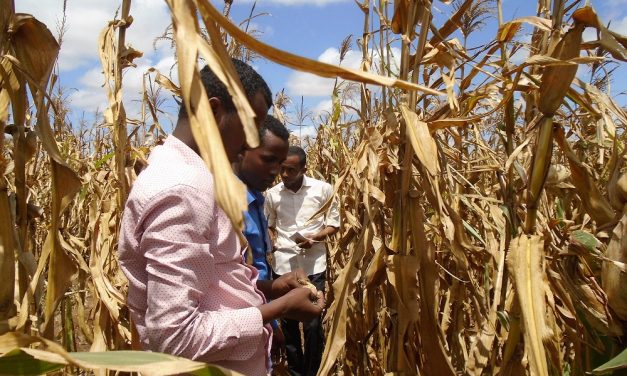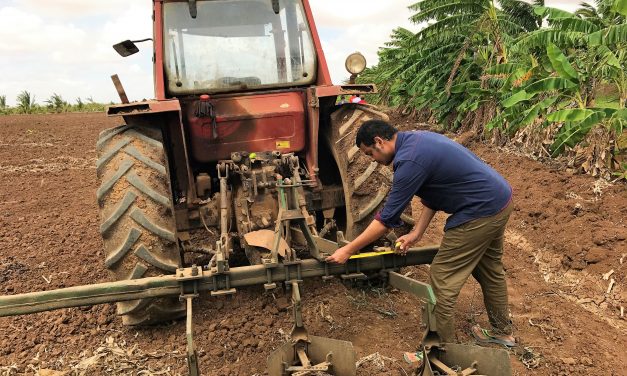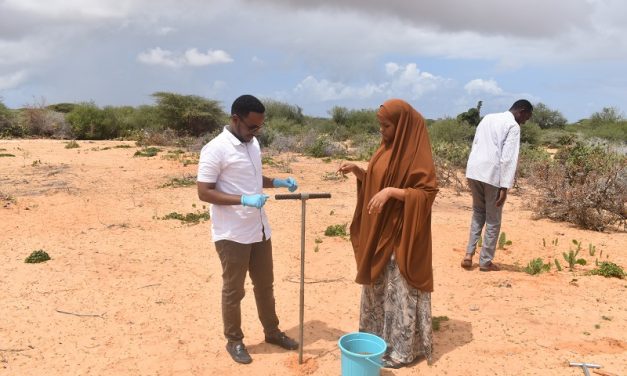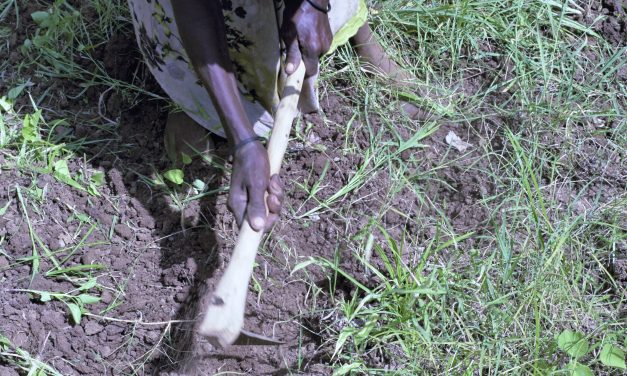 Weeds compete with crops for space, nutrients, water and light. In doing so, they cause the cash crop (maize, sorghum, sesame, etc.) to produce less yield.
Read More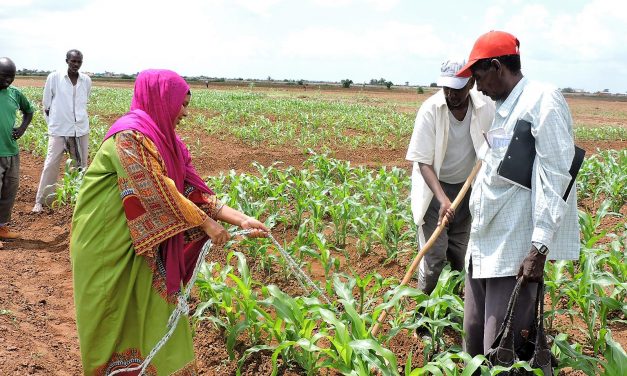 Jilaal daboo is an indigenous Somali farming practice of planting the field before the Gu-season rains begin. Some farmers realize the importance of planting early – before the rainy season begins – in order to maximize crop production by taking advantage of all the rainfall during the growing season.
Read More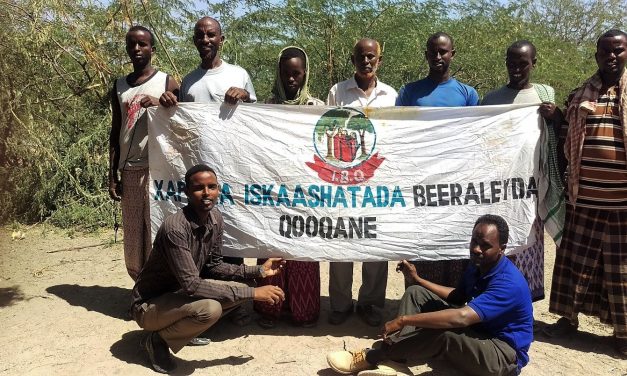 Agricultural cooperatives play an important role in enhancing food security and creating sustainable employment for youth, women and marginalized small-scale farmers. Small and medium scale farmers
Read More

DROUGHT IS HITTING HARD…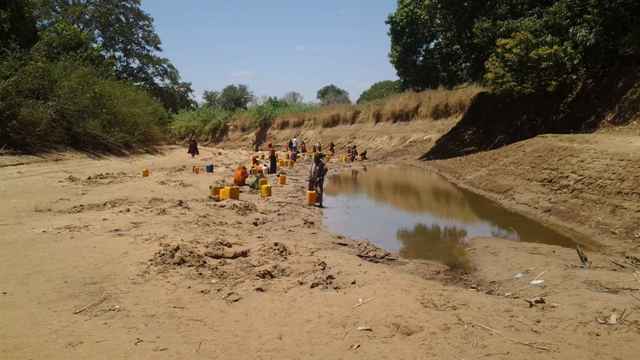 ASK DR. HUSSEIN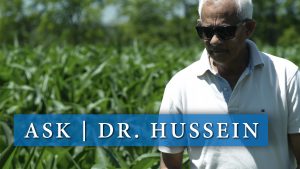 Archives
Subscribe